Internet of things | IoT solutions
Internet of things solutions are an integral part of ALFA LOGISTIKA's offer. The solutions cover a wide range of applications in a variety of industries and usage scenarios. IoT solutions are based on Sigfox, Helium and LoraWan IoT networks.
IoT solutions allow you to control, monitor and receive information. Solutions include: smart measurements (temperature, humidity, co2, etc.), location services via WiFi positioning and GPS location. IoT devices are small in size and independent of external power supply, with a declared battery life of up to 10 years.
The main areas of application of the Internet of Things solution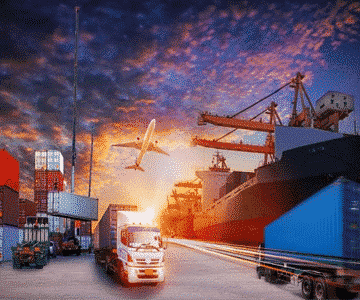 Supply chain and logistics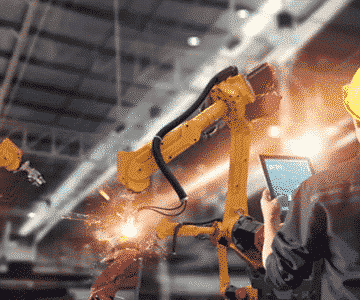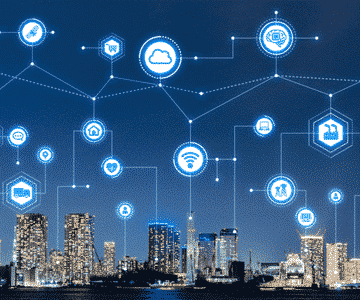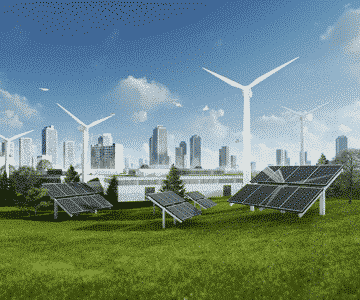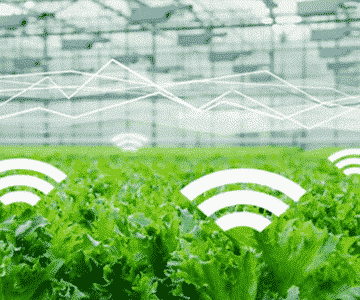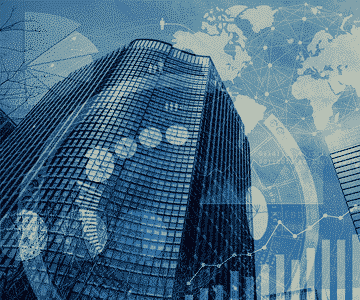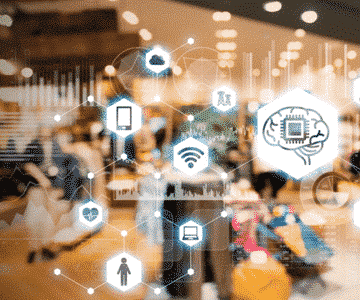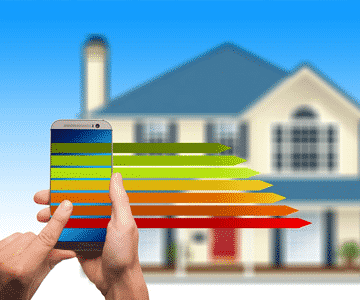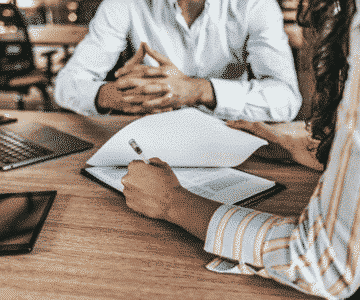 Our service includes the delivery of a complete Internet of Things (IoT) solution:
configuration and installation of IoT devices,
IoT platform – software,
education in the use of software and hardware,
work support.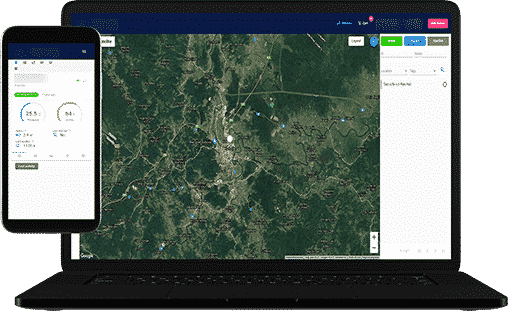 Contact us to suggest the best solution!
Supply chain and logistics | Internet of Things
The goal of this type of solution is to track property, packages, goods, food products, perishable goods, medical transports (organs, blood, etc.). Supply chain control is extremely important for a company's logistics. IoT devices can be implemented in a variety of logistics processes, especially due to their small size, long battery life and water resistance.

Package tracking
Indoor location
Locating via ATLAS
Locating via GPS
Motion sensor

Package tracking and package opening
Movement detection
Humidity measurement
Temperature measurement
Fall detection
Opening detection

Monitoring of euro pallets
Location via GPS, Atlas or WiFi
Motion sensor (loading-unloading)
Waterproof IoT device

Cold chain temperature monitoring
A simple solution
Small device
Easy installation
Humidity measurement

Tracking of storage carts
Indoor position
Motion detection
Standing detection
Asset tracking
Location via GPS, Atlas or WiFi
Smart measurements: Humidity, Temperature, Co2, etc.
Long battery life
Easy installation

Electronic seal
Protection of valuable property
Access control
Production Industry 4.0 | Internet Of Things
Monitoring and smart measurements in manufacturing industries.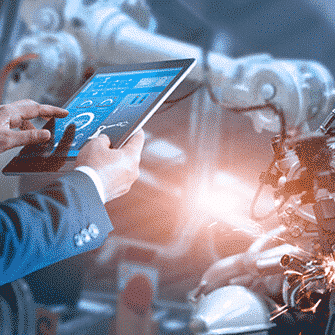 Usage scenarios
Supervision of working hours of construction machines (effective)
Lever / valve position
Tracking the number of rotations
Level monitoring (garbage, concrete, etc.)
Supervision of shafts and cables
Smart cities | Internet of Things
Solutions for remote measurement and analytics in smart agriculture.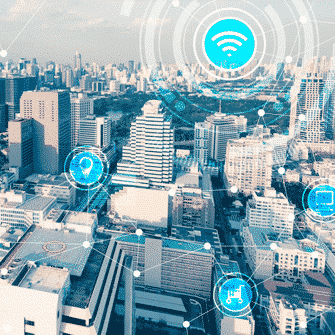 Usage scenarios
Smart car parks sensors
Traffic counters
Measurement of air quality in cities
Co2 measurement
Supervision of underground containers, etc.
Utilities and energy | Internet of Things
Solutions aimed at managing utility processes and saving energy.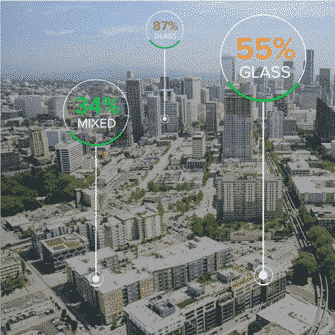 Usage scenarios
Smart waste management
Container filling detection
Utility asset management company
Remote water reading
Remote current reading
Measurement of power consumption
Measuring water consumption
Water leak detection, etc.
Smart agriculture | Internet of Things
Solutions for remote measurement and analytics in smart agriculture.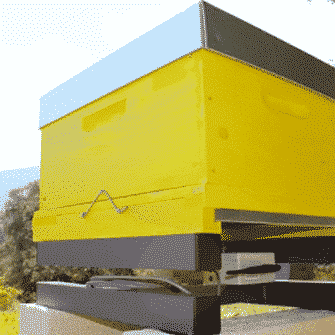 Usage scenarios
Hive scales (beekeeping)
Humidity and temperature measurement
Weather stations
Smart buildings | Internet of Things
Solutions for remote measurement and analytics in smart agriculture.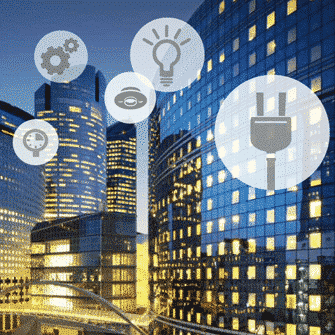 Usage scenarios
Lighting control
Humidity and temperature measurement
Fire detection
Energy consumption control
Air quality measurement
Sales (Retail) | Internet of Things
Sales and hospitality solutions include monitoring equipment, monitoring customer satisfaction, and involving service users in business processes.
Usage scenarios
Monitoring the operation of the coffee machine
Vending machine operation monitoring
Order button
Customer satisfaction survey
Visitor / customer counter
Smart homes | Internet of Things
Solutions include hazard detection, energy control, lighting, etc., and increasing the level of home security – in general.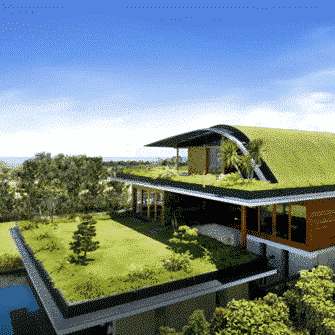 Usage scenarios
Measurement of water quality in swimming pools
Water leak detection
Fire detection
Burglary detection
Air quality measurement
Co2 detection
Insurance and security | Internet of Things
Solutions aimed at protecting all types of property from theft or damage.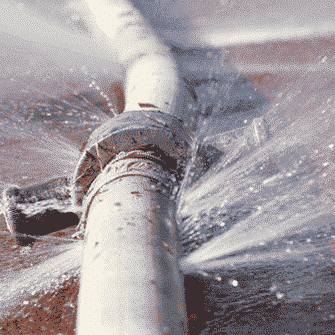 Scenariji korištenja
Detekcija požara
Zaštita prozora i vrata na objektima
Praćenje i zaštita bicikala
Zaštita i pozicioniranje vozila
Detekcija pokreta objekta
Detekcija curenja vode
Praćenje temperature bazena
Dojava opasnosti
Get started today and improve your business with Internet of Things solutions!