Asset tracking
Asset tracking enables control, recording and easier asset management, and is also used in many industries – from car rental companies to construction or service companies.
Asset tracking
Includes Asset tracking solutions. It equipment meets the high requirements that must be met for the service to work:
long battery life,
positioning in places where GPS signal is not available,
light sensor,
motion sensor,
watertightness (min. IP67).
Asset tracking is used in many industries:
Transport and logistics (trailers, pallets, consignments, containers),
Construction (construction machinery and equipment),
Home leasing (backup).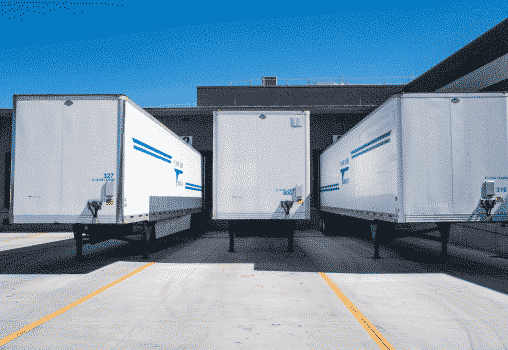 Asset tracking – basic options
Basic features include:
locating assets (asseta) via GPS,
locating the property in case the GPS signal is not available,
detecting asset movements.

Tracking of trailers and semi-trailers

Tracking of high value goods

Monitoring of construction equipment and machinery

Container monitoring in water transport
Contact us to suggest the best property tracking solution!
Asset tracking – advanced features
Advanced features include:
light sensor,
bluetooth location sensor,
bluetooth temperature and humidity sensor,
bluetooth door sensor (cargo space),
bluetooth motion sensor,
IRIDIUM positioning via satellite,
advanced installation options (brackets, holders, etc.),
identification of the tracking object (eg smart tracking of trailers),
backup solution if the main monitoring device is disabled.



Finding a vehicles in leasing

Smart trailer identification
Advantages | asset tracking
Annually, the world incurs losses of about $ 50 billion in assets lost in work processes. It provides reliable protection of a company's valuable assets.
Easier asset management

Reduction of working hours required for asset management

Protection from theft or property damage

Asset movement control

Reduction of costs incurred by loss of or damage to property
Start asset tracking  today and improve your business!