Asset tracking
Asset tracking enables control, recording and easier asset management, and is also used in many industries – from car rental companies to construction or service companies.
Asset tracking
Includes Asset tracking solutions. It equipment meets the high requirements that must be met for the service to work:
long battery life,
positioning in places where GPS signal is not available,
light sensor,
motion sensor,
watertightness (min. IP67).
Asset tracking is used in many industries:
Transport and logistics (trailers, pallets, consignments, containers),
Construction (construction machinery and equipment),
Home leasing (backup).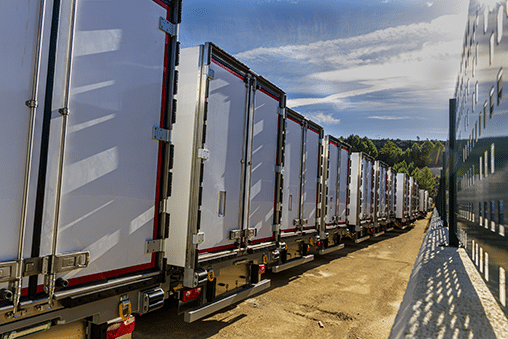 Check Asset Tracker prices
Asset tracking – basic options
Basic features include:
locating assets (asseta) via GPS,
locating the property in case the GPS signal is not available,
detecting asset movements.

Tracking of trailers and semi-trailers

Tracking of high value goods

Monitoring of construction equipment and machinery

Container monitoring in water transport
Contact us to suggest the best property tracking solution!
Asset tracking – advanced features
Advanced features include:
light sensor,
bluetooth location sensor,
bluetooth temperature and humidity sensor,
bluetooth door sensor (cargo space),
bluetooth motion sensor,
IRIDIUM positioning via satellite,
advanced installation options (brackets, holders, etc.),
identification of the tracking object (eg smart tracking of trailers),
backup solution if the main monitoring device is disabled.



Finding a vehicles in leasing

Smart trailer identification
Choose a suitable Asset Tracker
Asset trackers differ by:
1. Data transmission technology
The data sending technology is mainly related to the battery life and the size of the Asse Tracker. Available data transmission technologies are: LoRaWAN, Sigfox or GSM.
2. Place of installation
If it is a question of places where extreme weather conditions prevail, the Asset tracker must have a waterproof case.
3. Battery life.
It depends on the data transmission interval and the data transmission technology. Battery life ranges from 2 to 6 years.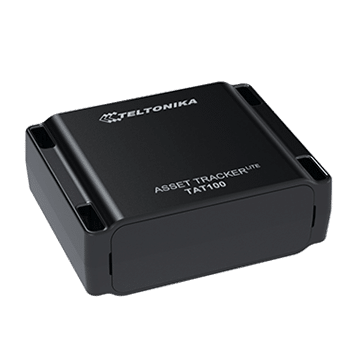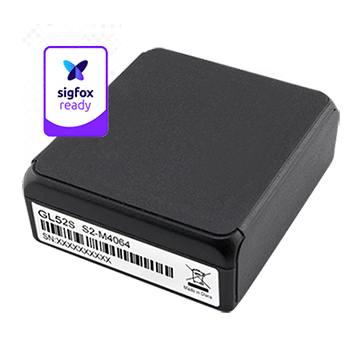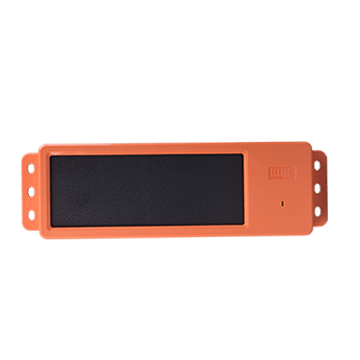 Do you need asset tracker with long battery life?
Advantages of asset tracking solution
Annually, the world incurs losses of about $ 50 billion in assets lost in work processes. It provides reliable protection of a company's valuable assets.
Improved asset visibility and real-time tracking
Optimal asset utilization and efficiency
Reduced risk of loss and theft
Streamlined maintenance and repairs
Enhanced compliance and audit trail
Improved cost control and financial management
Efficient inventory management and supply chain optimization
Informed decision-making for strategic asset management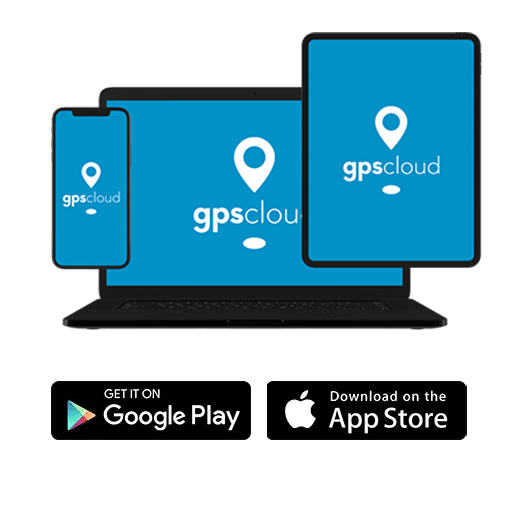 Start asset tracking  today and improve your business!